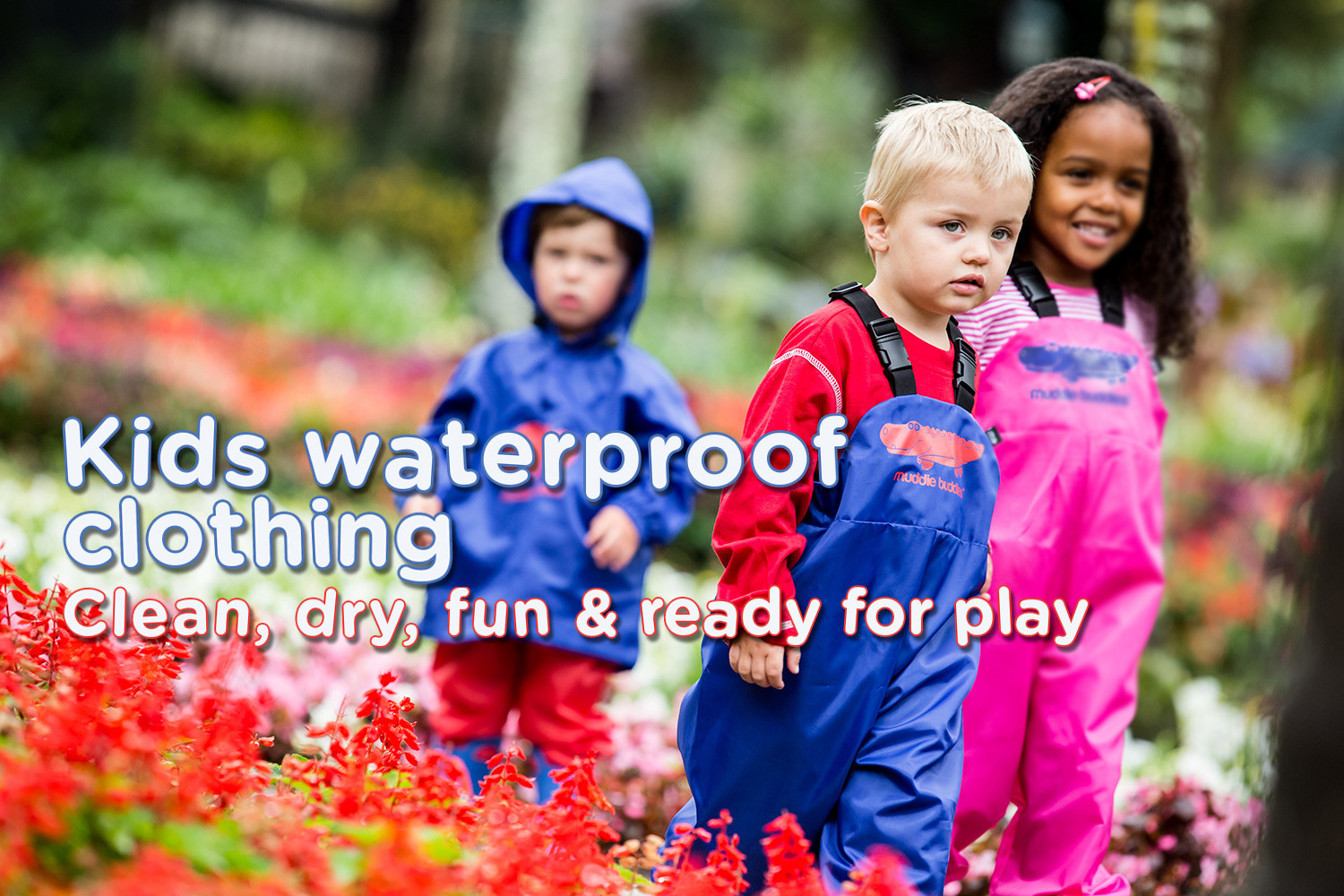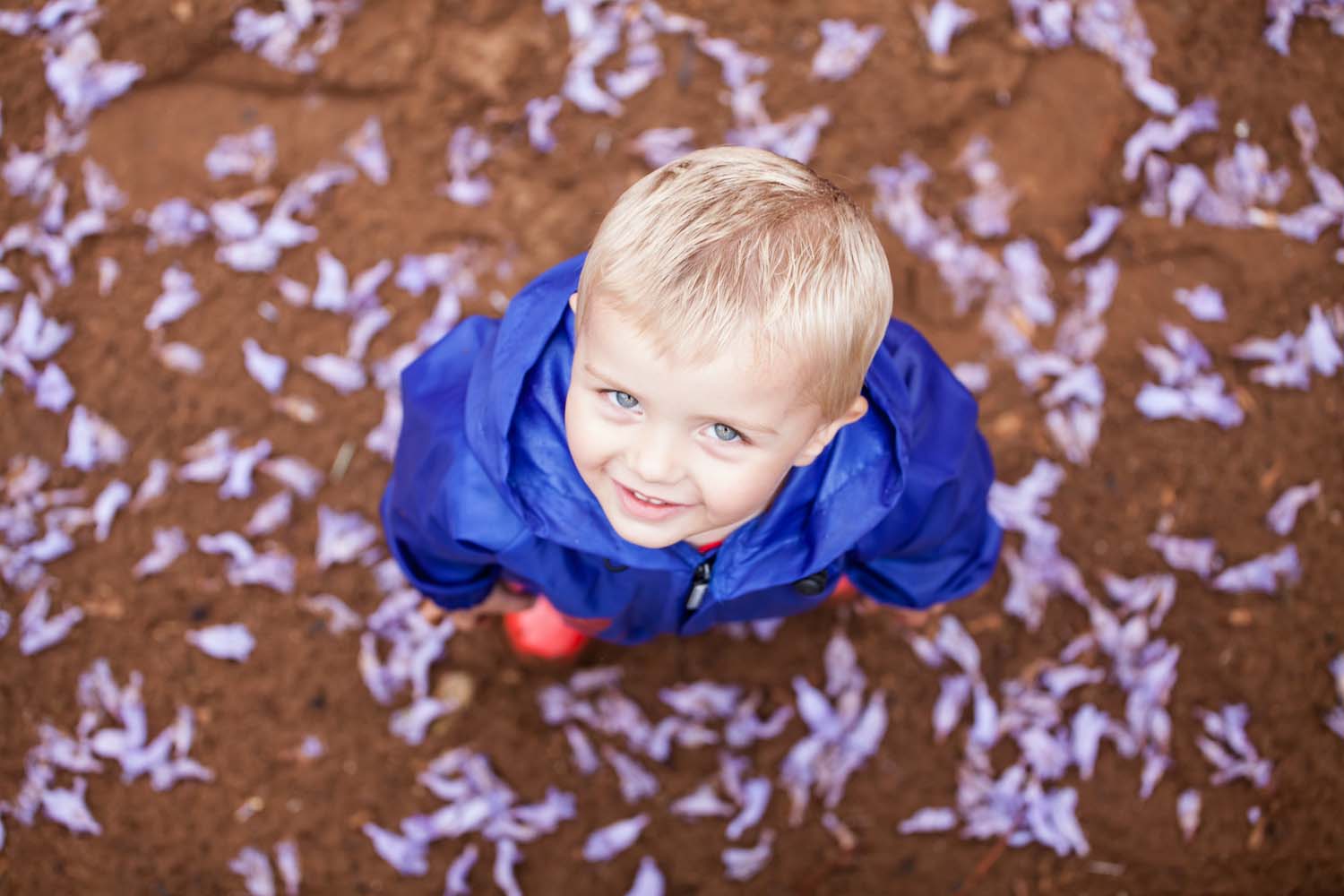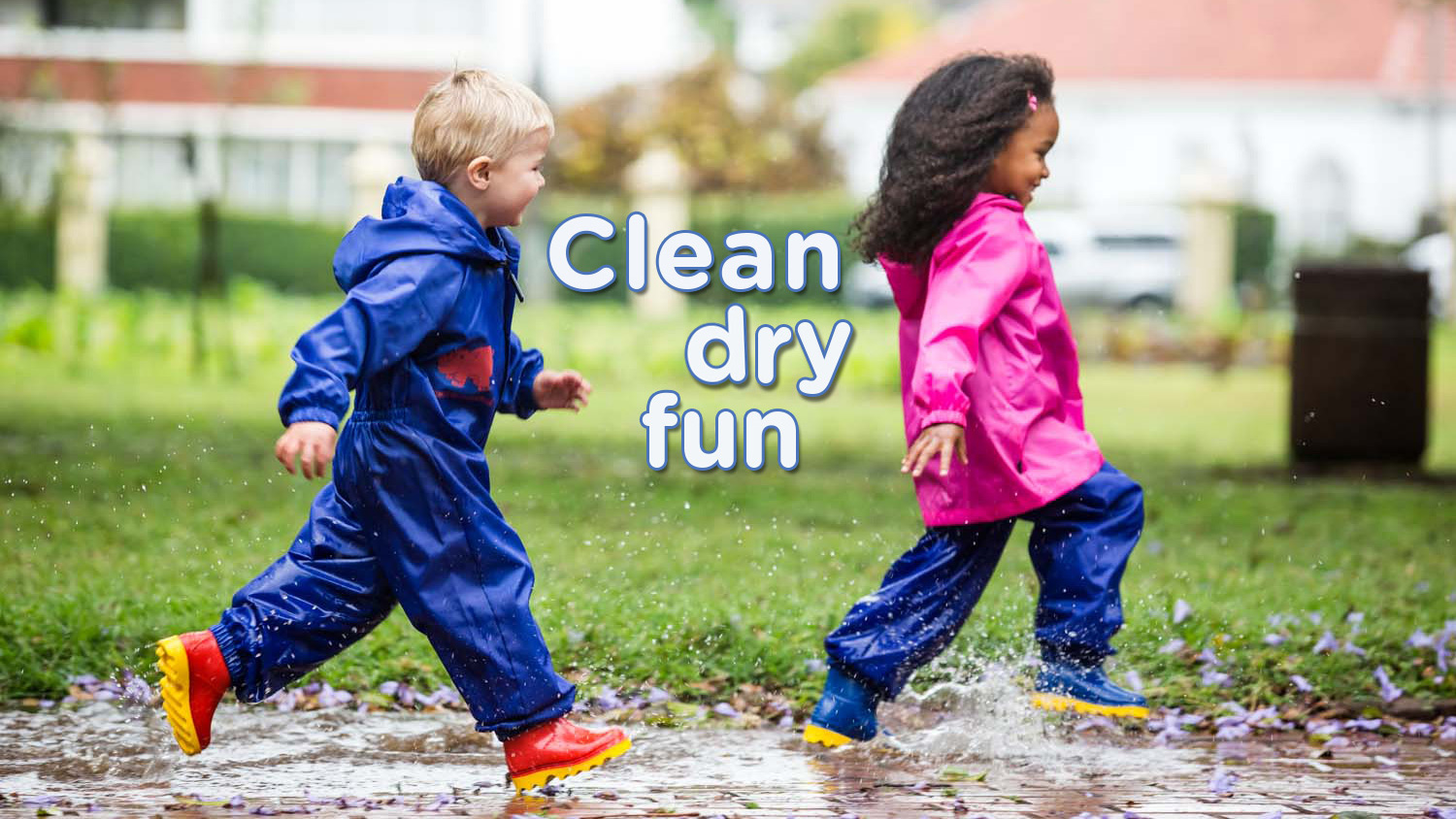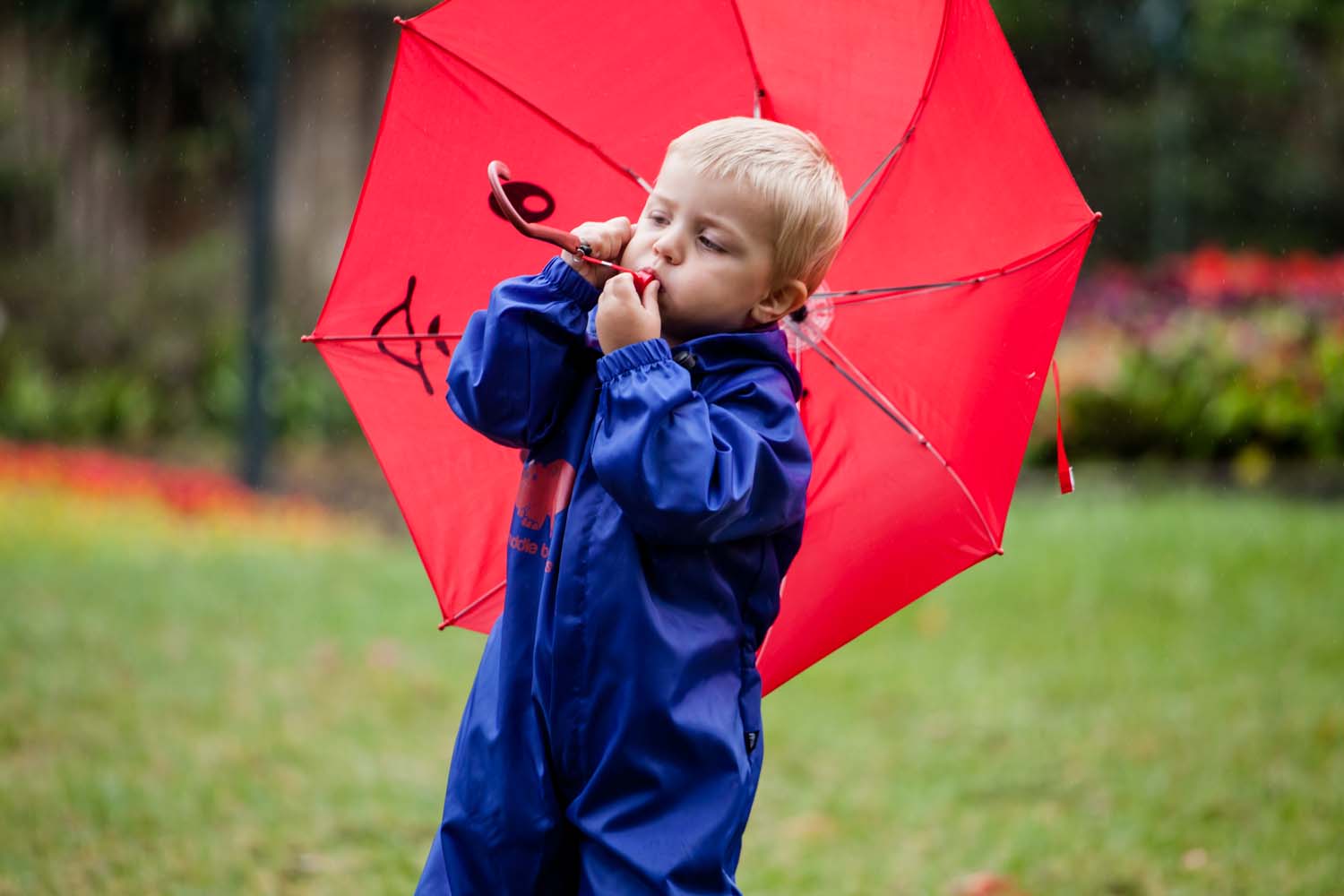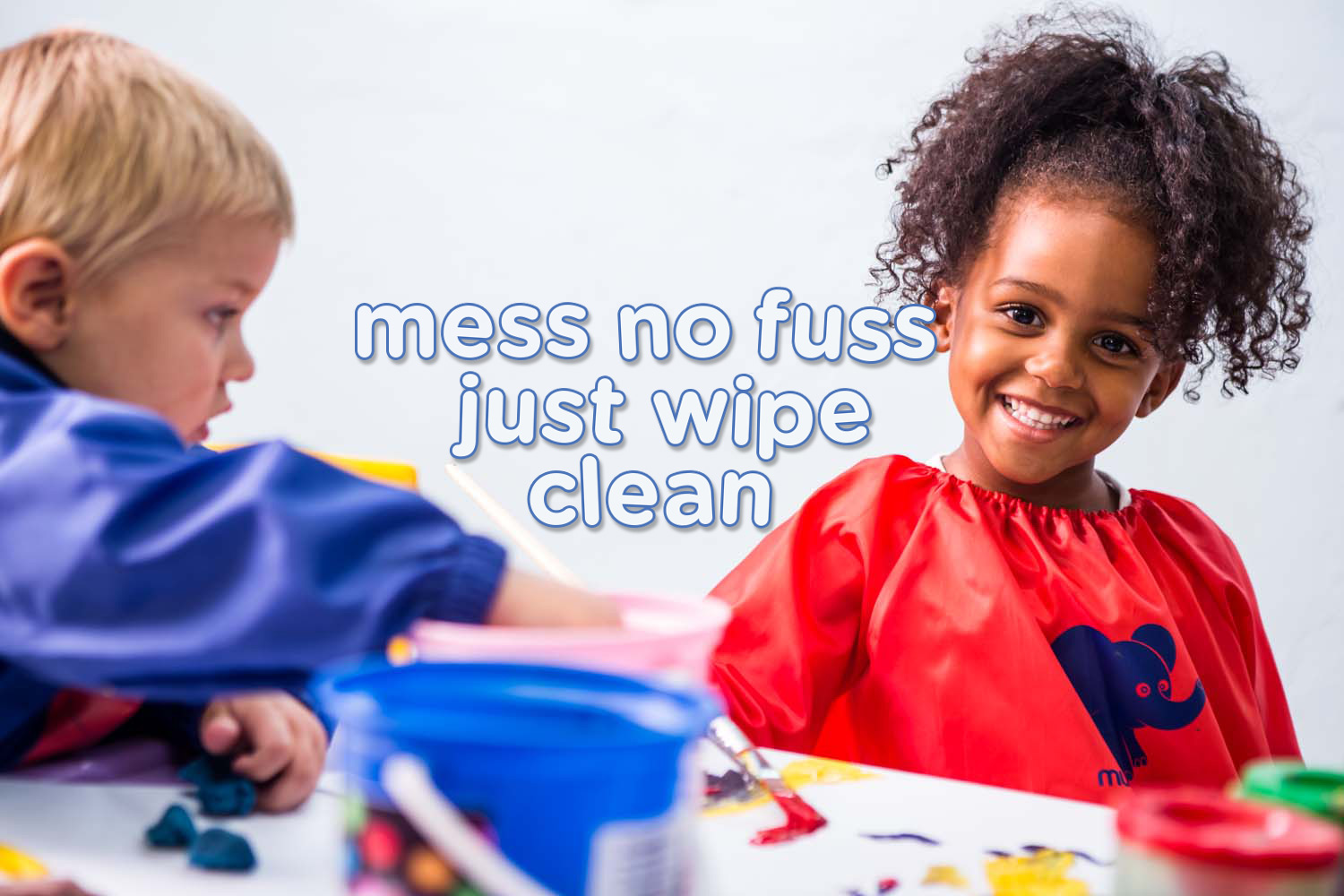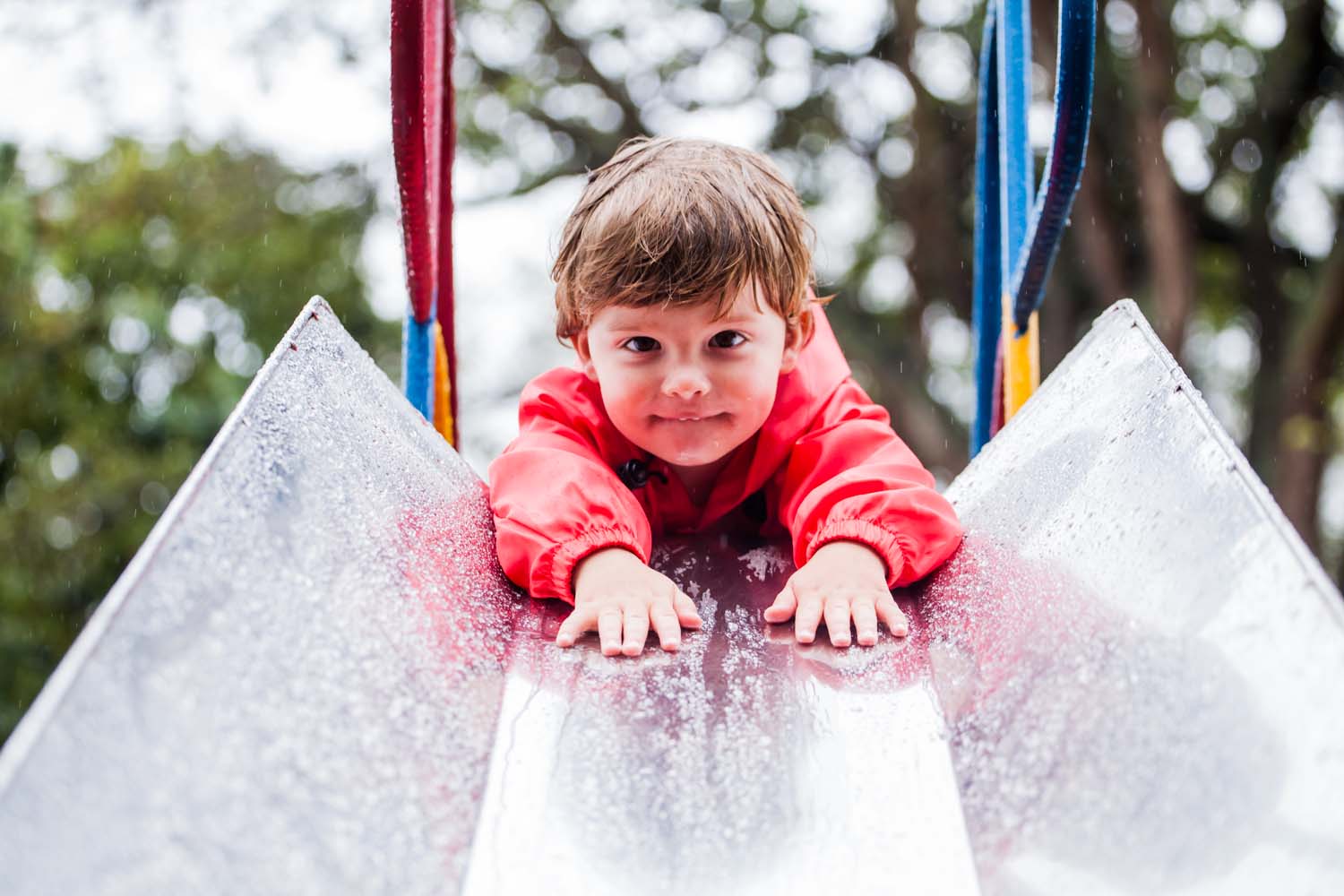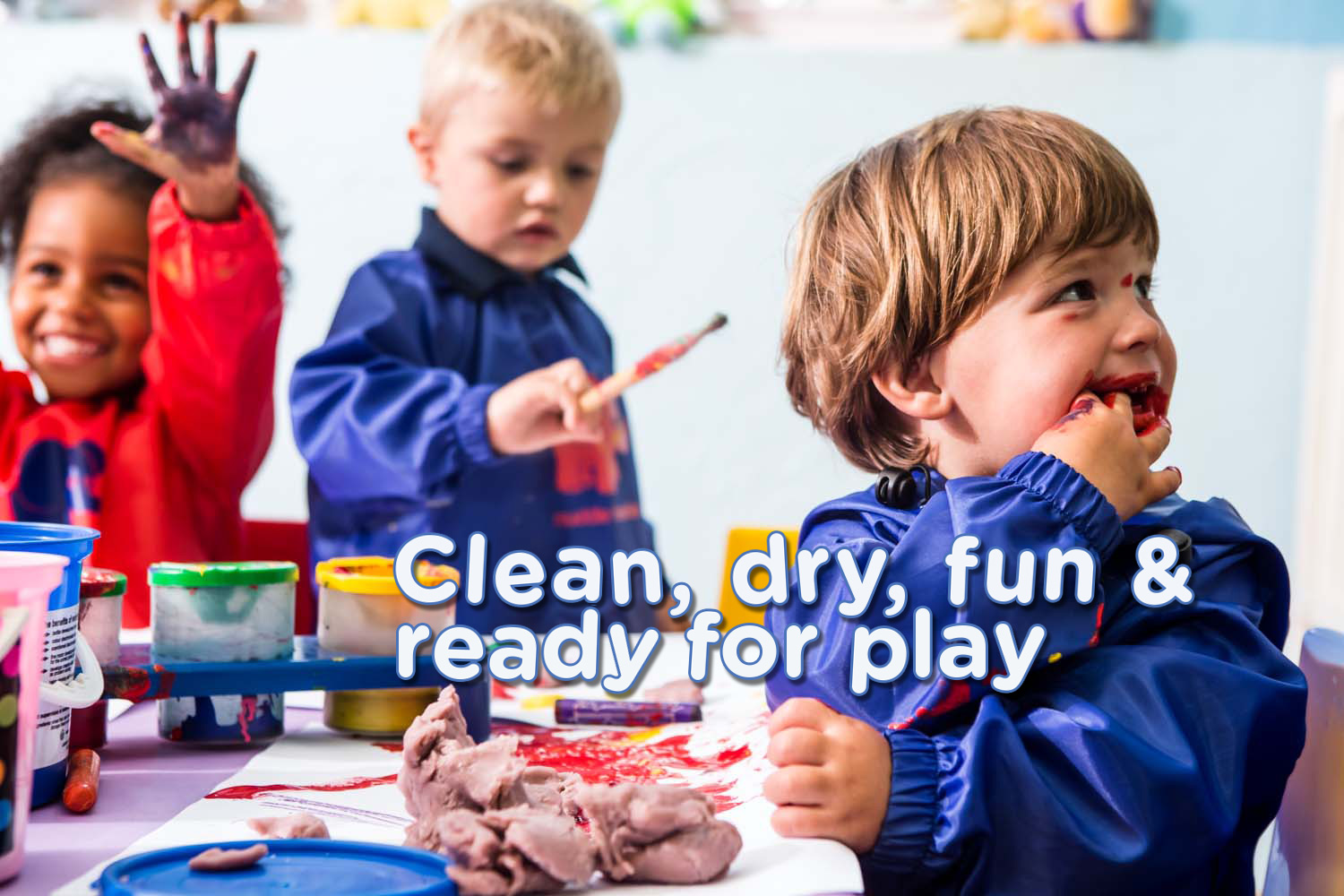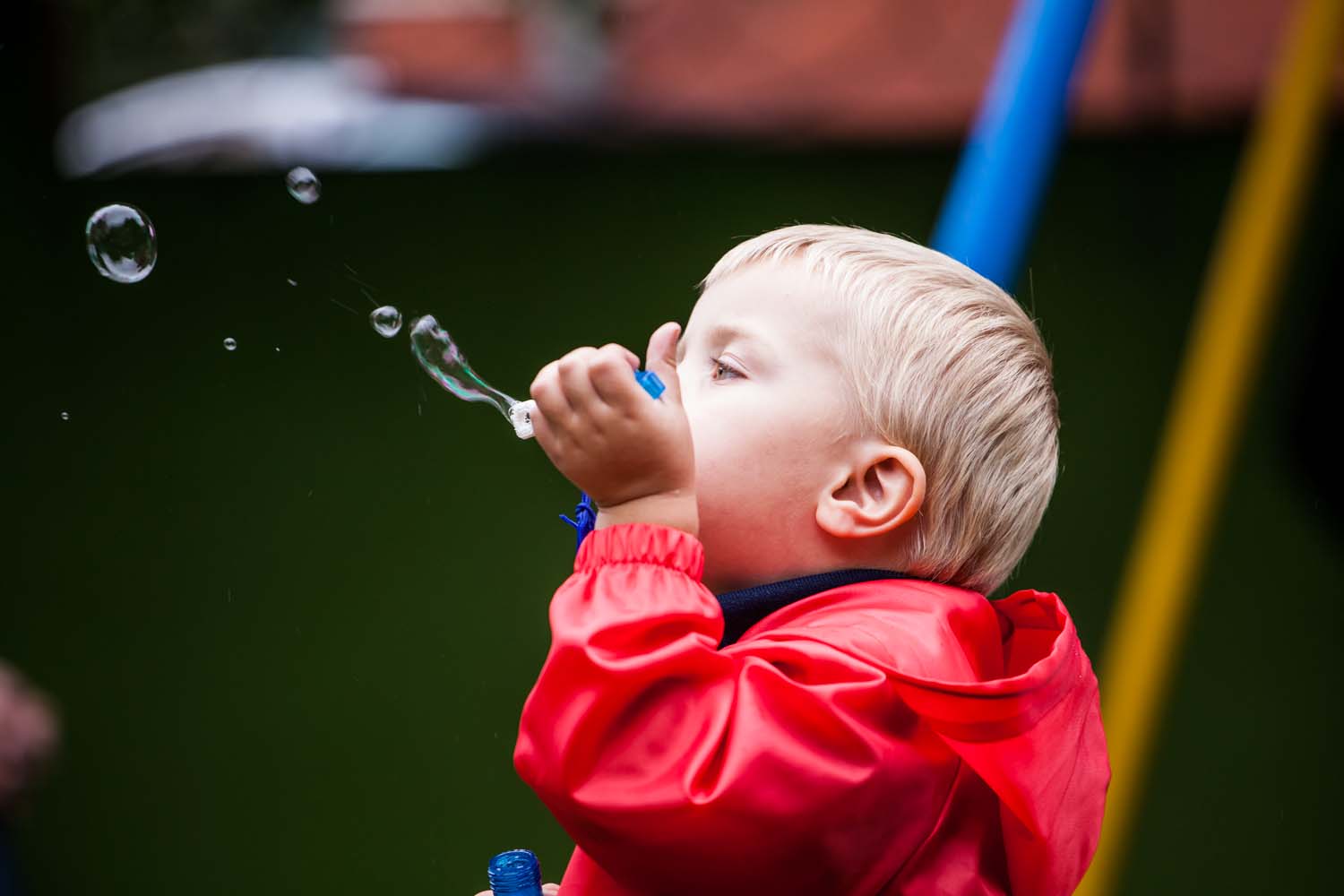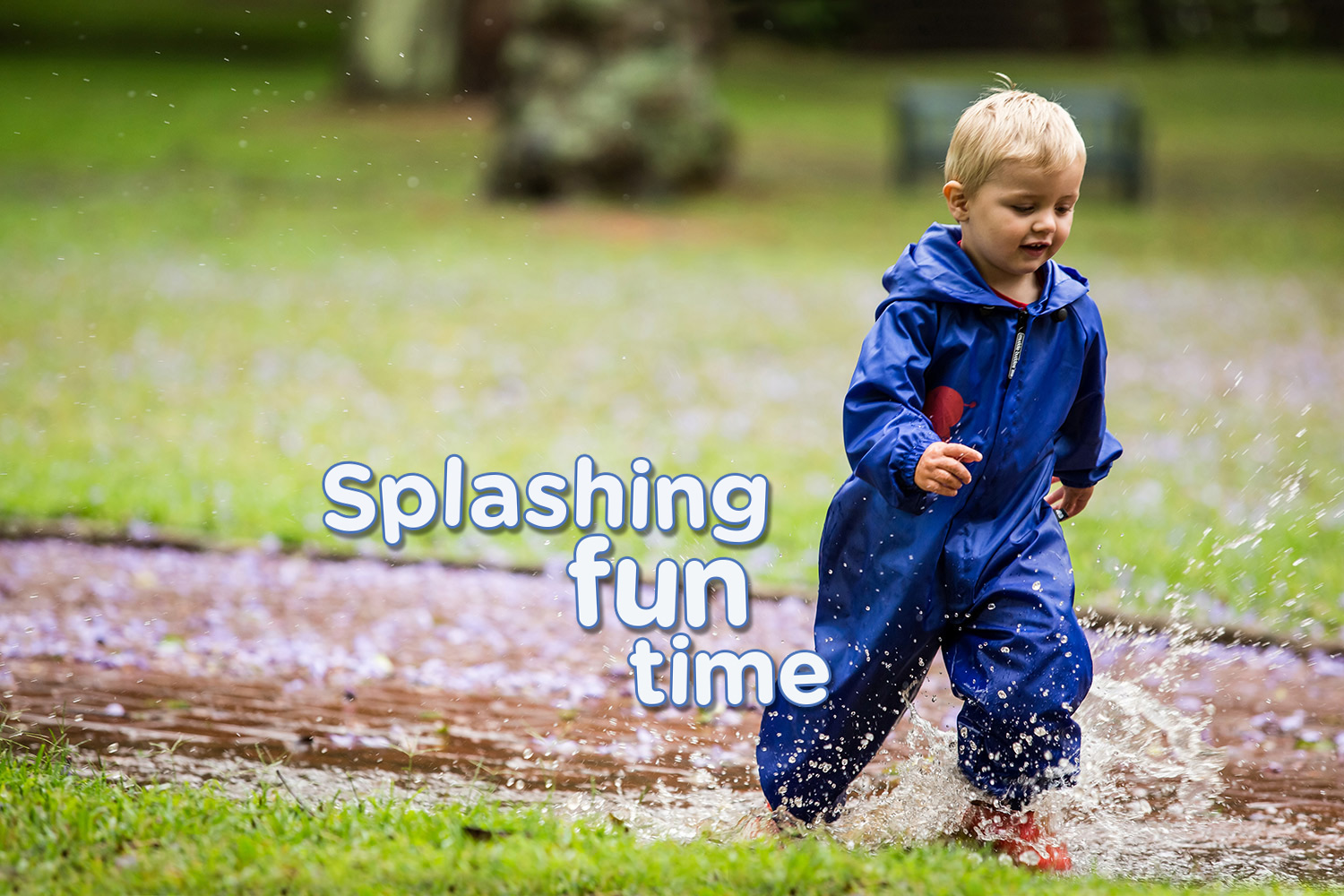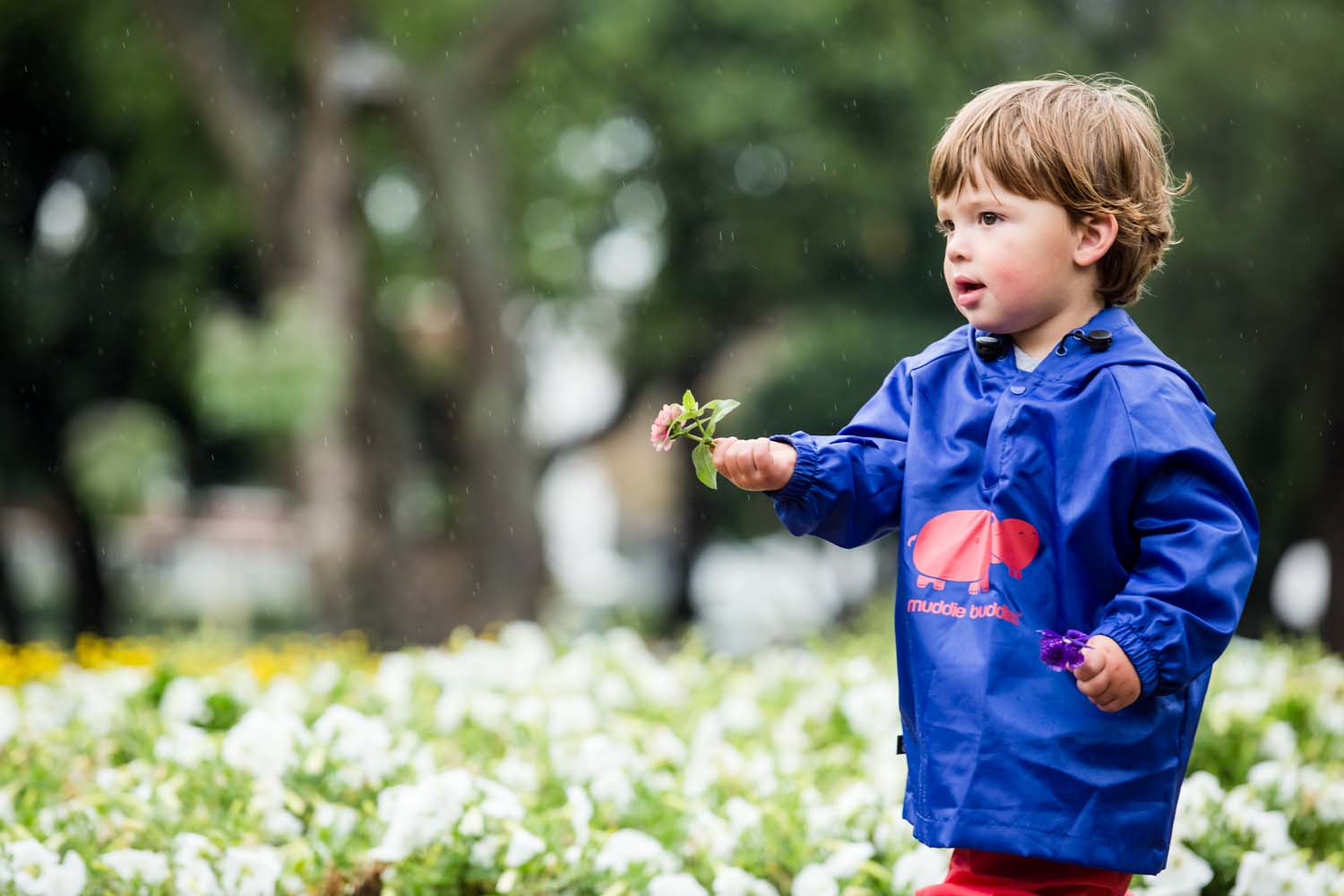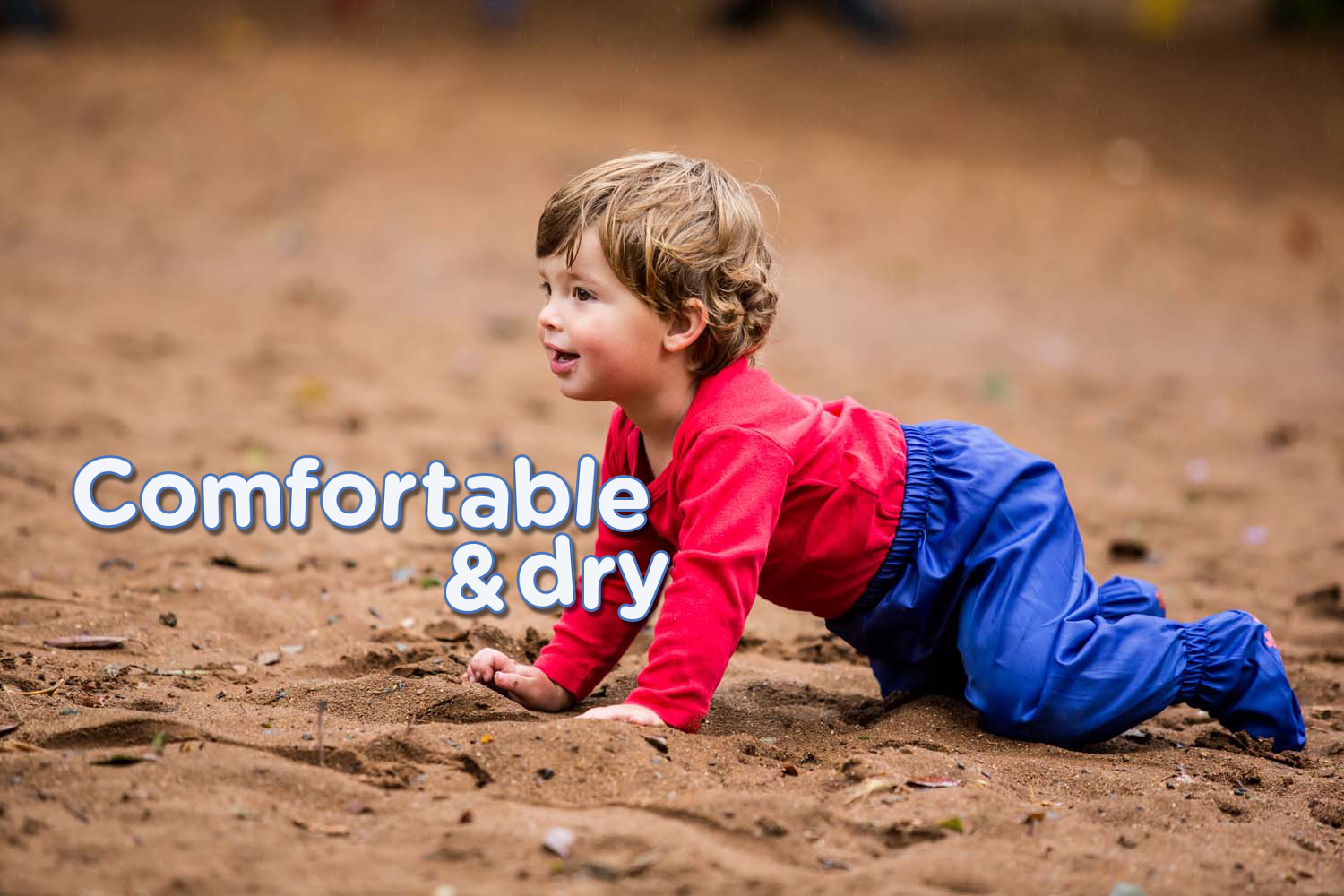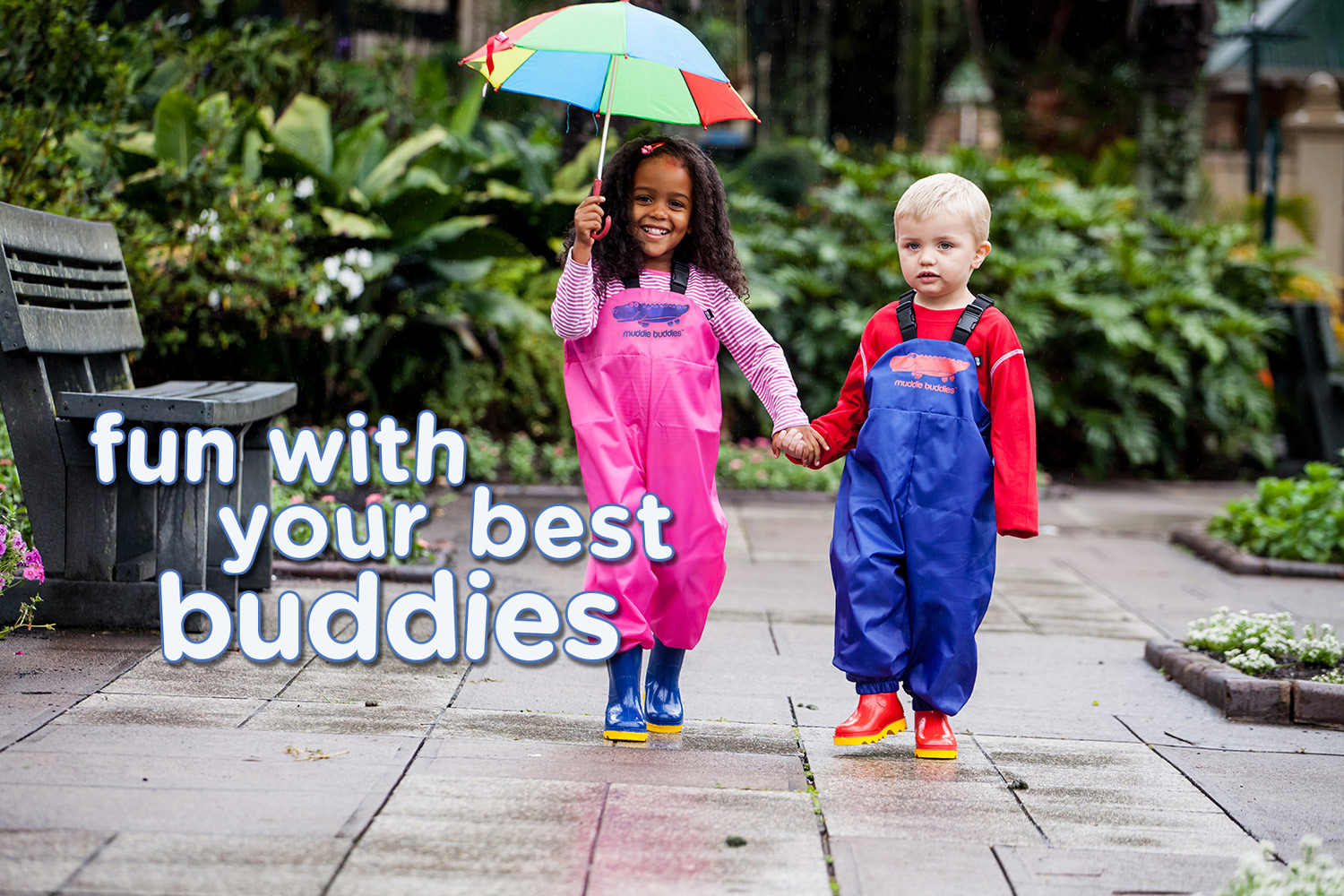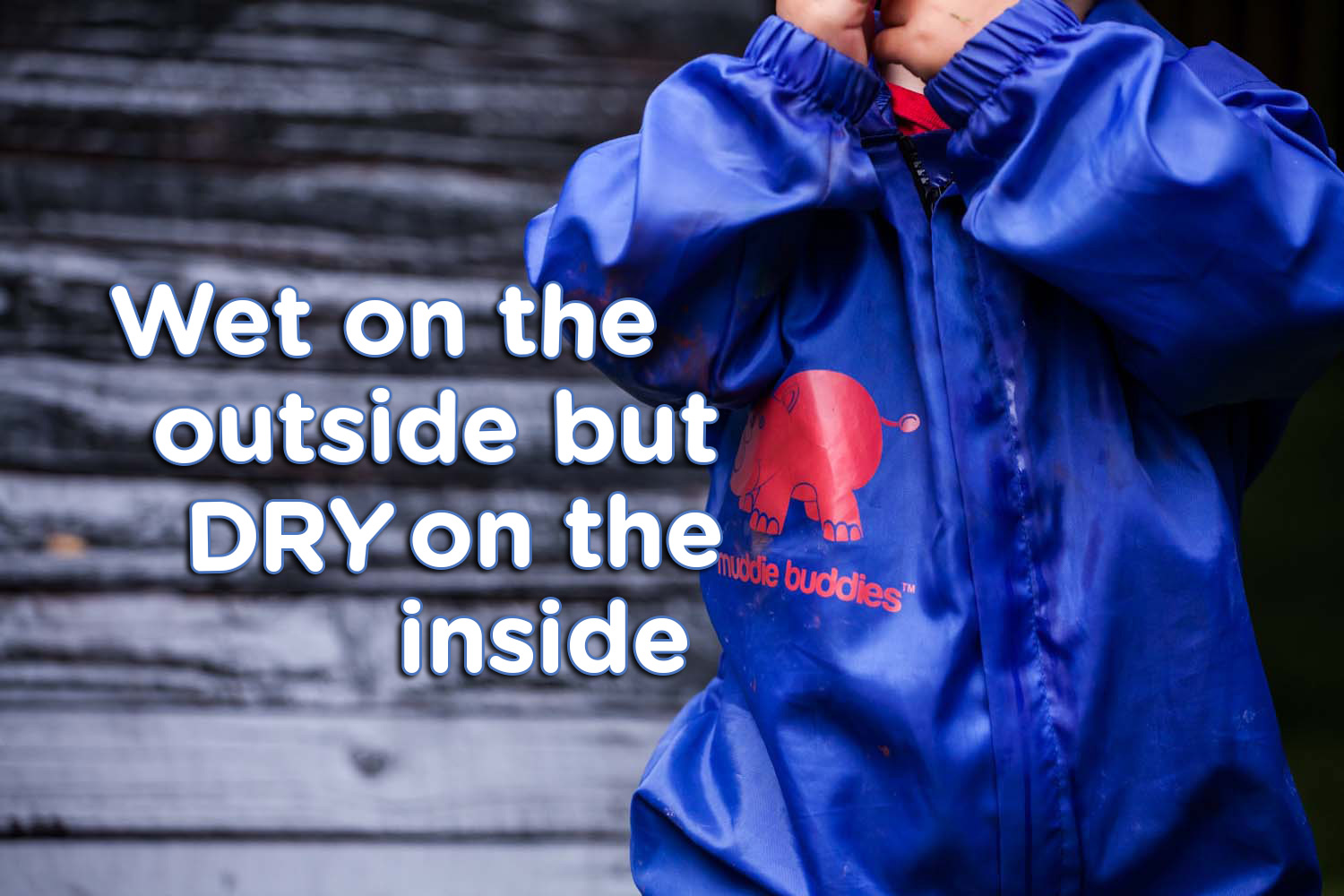 Waterproof clothing for kids
Keep them warm and dry with protective clothes that are easy to clean
Do you find yourself worrying over damp and dirty little ones, stressing over stained, ruined clothing, dreading laundry day? You won't have to anymore with the MuddieBuddies waterproof range or junior explorers (6 months to 8 years)!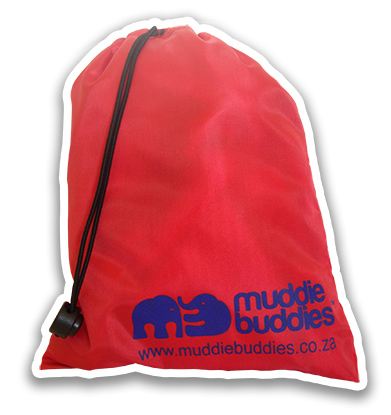 Not only that, but each product comes with a FREE carry bag! Easy to pack away and throw in the wash after use!
Watch Sarah Huddy's review from The Mommy City:
This affordable waterproof clothing range is made from lightweight, durable coated polyester which is also wind and water resistant, keeping clothing underneath dry, clean and safe from harm – just like your pint-sized adventurers.
This also makes it ideal for exciting indoor escapades with paint and other messy stuff. And because it's so tough, Muddiebuddies clothing can be passed on and shared.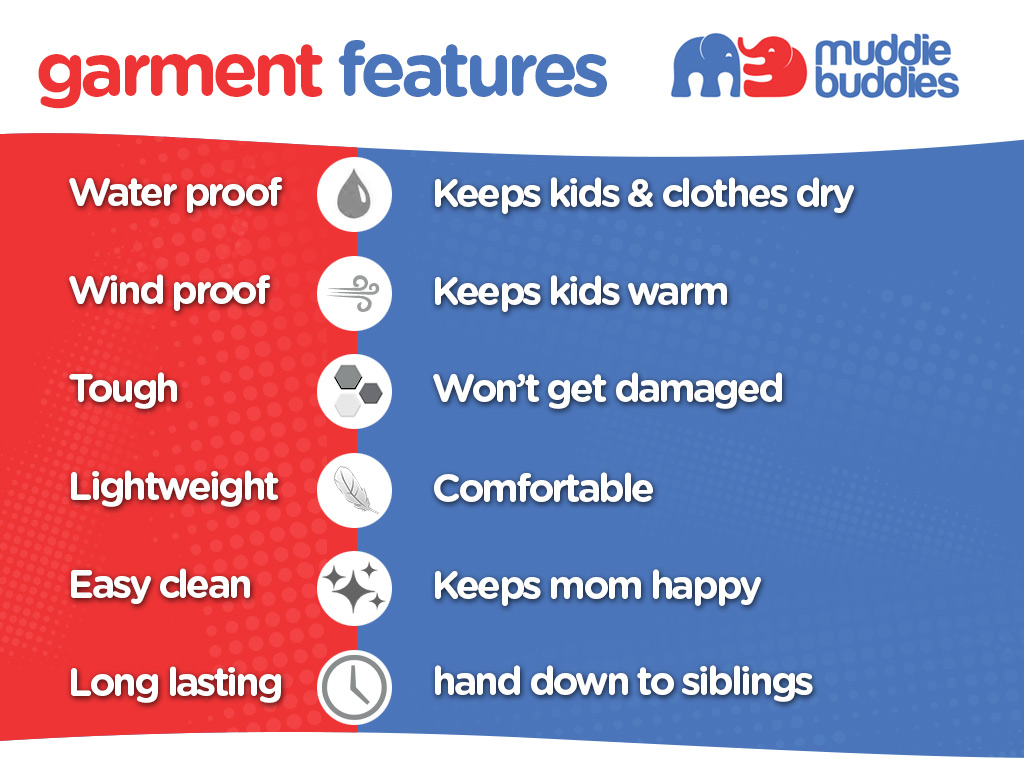 Just like mini action heroes, Muddiebuddies clothing is easily cleaned up after a day in the swamps and jungles…a quick wipe is all it takes for a freshen up until you're ready to do a load of washing, then toss into the washing machine. Nothing simpler!
Even more simple is getting your crew kitted out for the next expedition. Choose jumpsuits, dungarees, pants, jackets, smocks and crawler pants in a variety of bright colours and stylish designs at our online store!
Muddiebuddies – weatherproof gear for all junior explorers. Spashing good fun!